Le retour d'Haruppi en vidéo
On peut regarder un petit bout du concert HKT48 de hier au NHK Hall grâce aux news matinales japonaises.
Le trailer du prochain épisode "Tofu Pro Wrestling"
Vidéo du 2ème "Over The Top"
Le dernier "Harry's English Class"

Saito Asuka (Nogizaka46) apparaît chaque semaine le samedi dans cette partie intégrée de l'émission "Pop of the World".
BLT Graph vol.18 - Habu Mizuho (Keyakizaka46)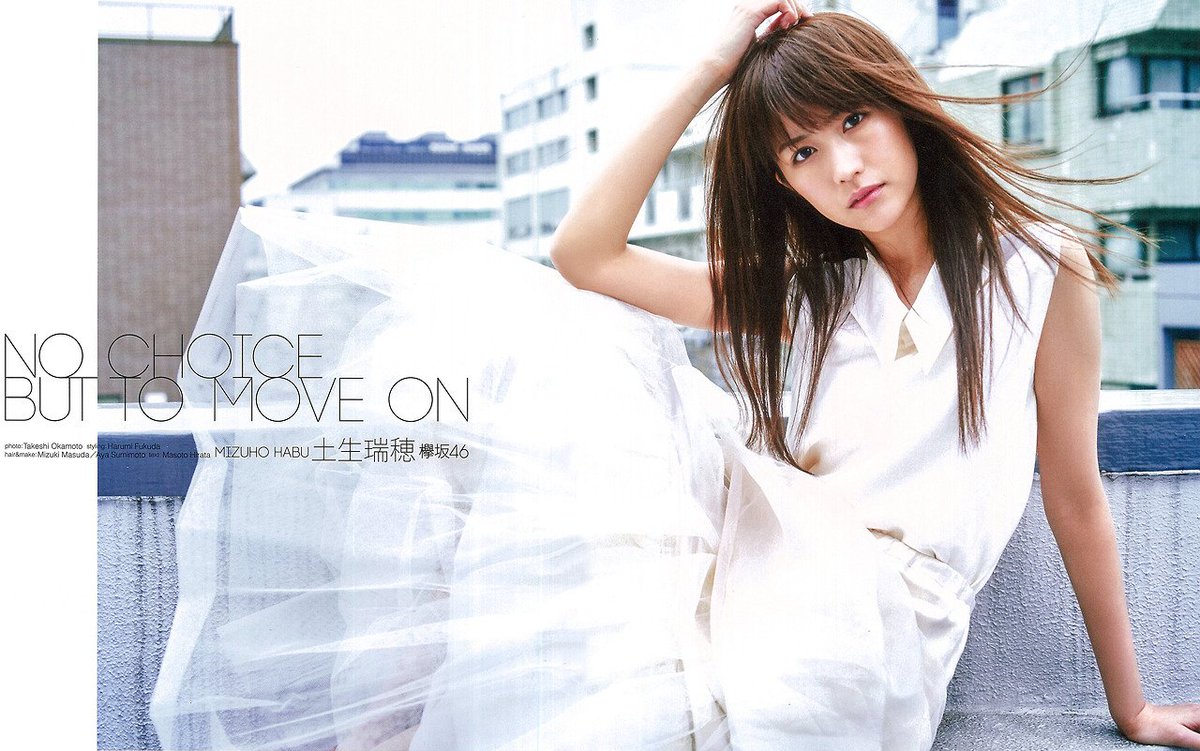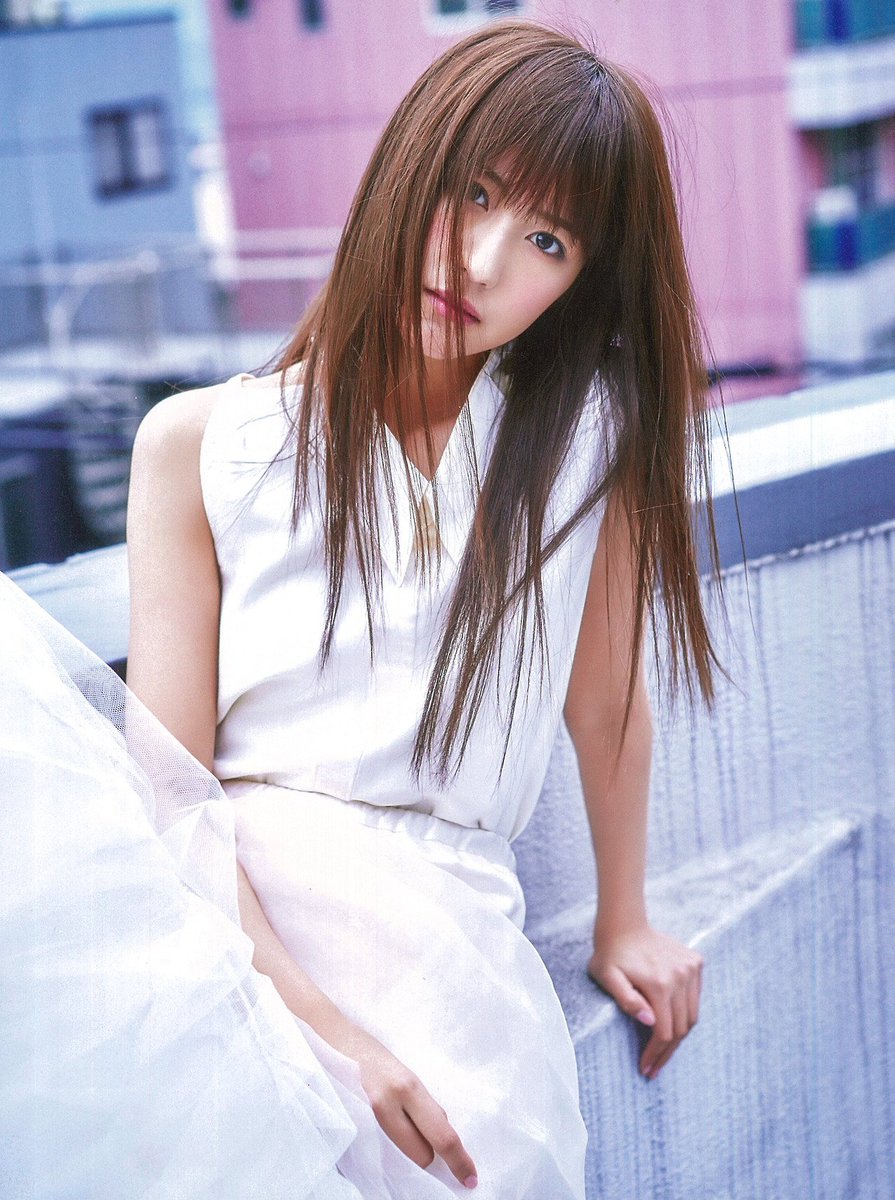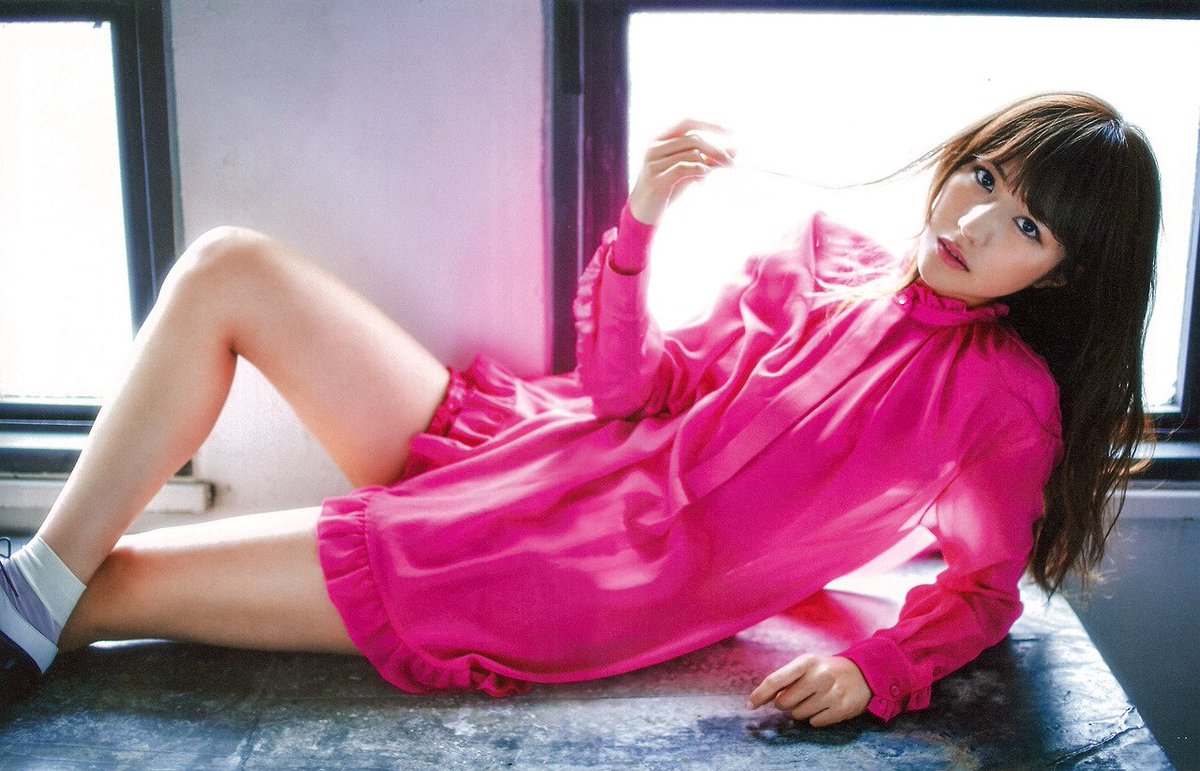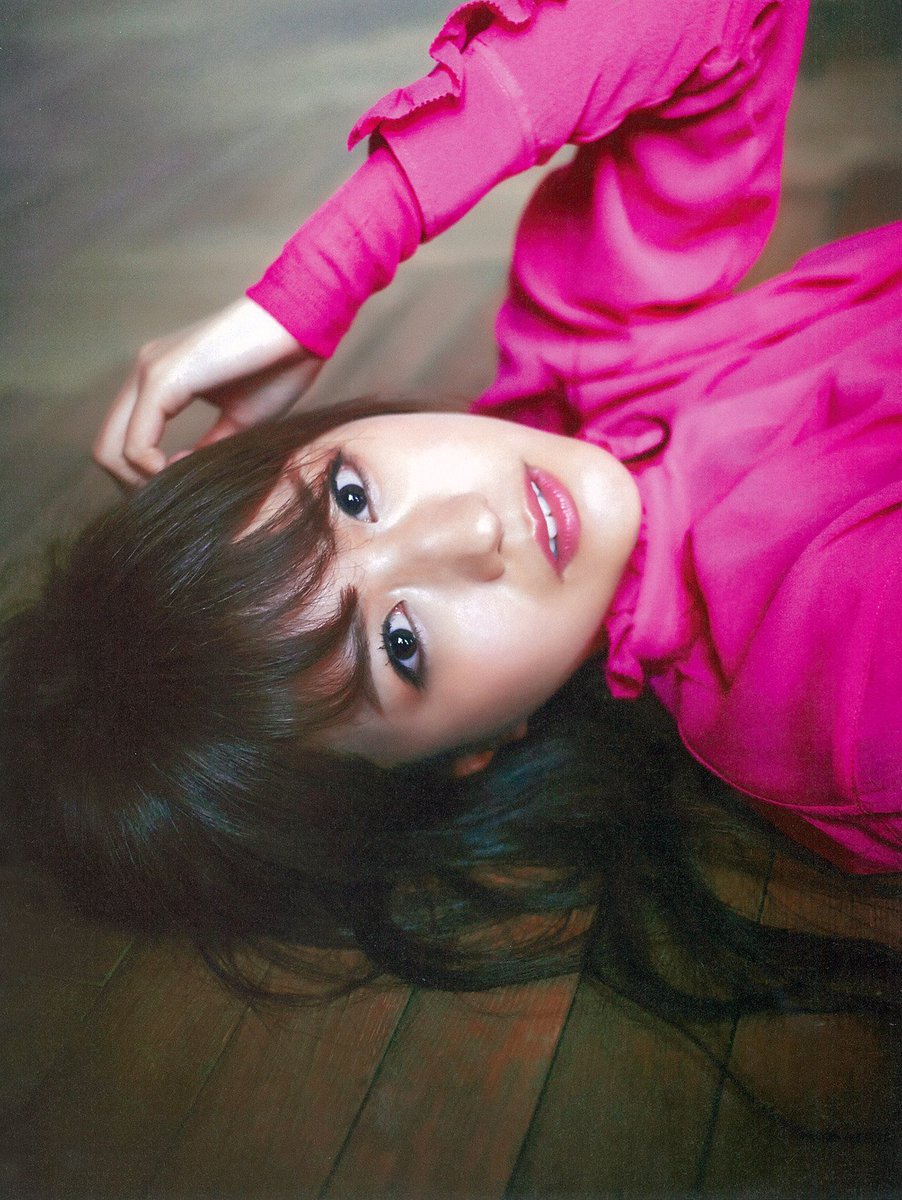 -Pour le Sousenkyo

Notre cher ami Shinbaka propose de voter pour vous pour le prochain Sousenkyo.

La date limite est le 18 avril à 17h00.

Toutes les informations sur le site Podcast48.


















Voir aussi: