Du Group48 dans un album Disney
Kashiwagi Yuki et les SKE48 participeront dans l'album "Thank you Disney", un album où des artistes japonais reprendront des chansons des films Disney.


(Kenny Ortega - le producteur)
La pochette de l'album: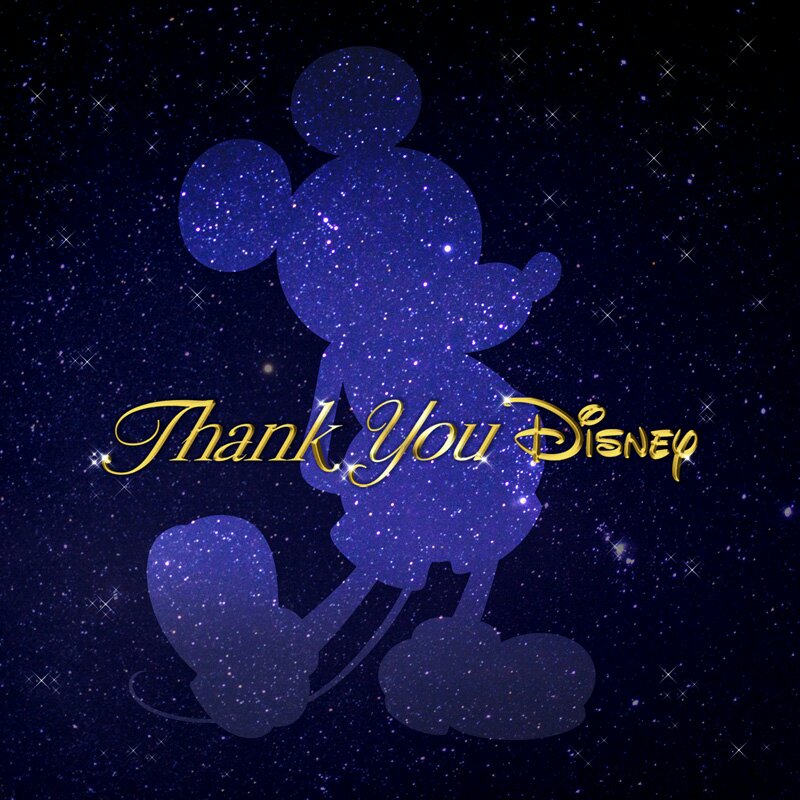 Voici la setlist de l'album qui sortira le 25 octobre:

La petite sirène - Part of Your World - AiNA THE END (BiSH)
High School Musical - We're All in This Together - SKE48
Aladdin - A Whole New World - lol
Cendrillon - A Dream Is a Wish Your Heart Makes - Kashiwagi Yuki
Il était une fois - So Close - Koda Kumi
Tarzan - You'll Be In My Heart - SHISHIDO KAVKA
Il était une fois - That's How You Know - SOLIDEMO
Raiponce - I See the Light - Dream Ami
La Belle et la Bête - Nishijima Takahiro & Uno Misako
La reine des neiges - Let It Go - Vicke Blanka
Le Roi Lion- Can You Feel the Love Tonight - Beverly
Pinocchio - When You Wish Upon a Star - Miura Daichi
Descendants 2 - Ways to Be Wicked - Miracle Vell Magic
Descendants - If Only - May J.
Toy Story 2...